Choir Singing and Christmas Tree
Every year the UA Winter Festival ushers in the Holiday Season. This year was no different. Relatively balmy weather brought many people out to enjoy the festivities: choir singing, horse drawn carriage rides, a giant human snow globe, and our favorite S'more roasting! We were honored to sponsor the s'mores again this year and enjoyed seeing young and old try their hand at getting the perfect golden (or burnt) brown. The traditional highlight of the night was the lighting of the UA Christmas tree and enjoying time with friends in the crowd.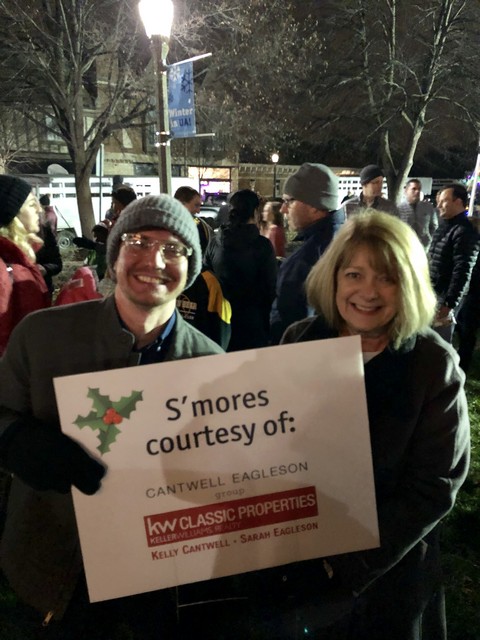 Michael and Kelly Excited for S'mores!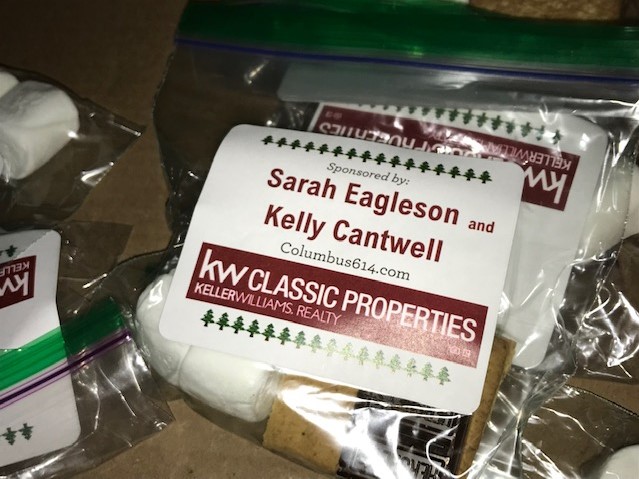 S'more Kit Bags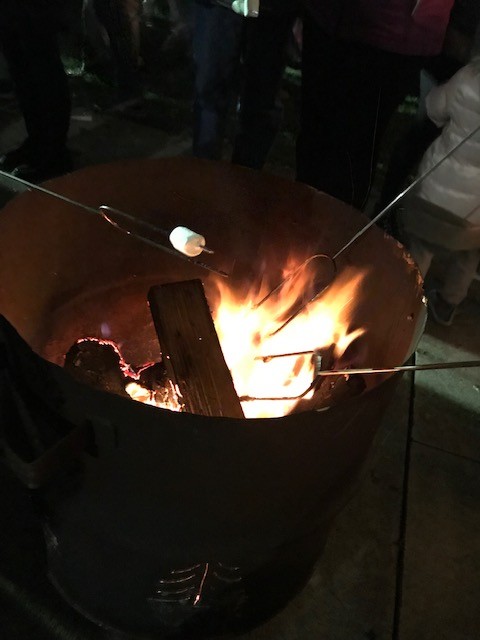 Multiple Fire Pits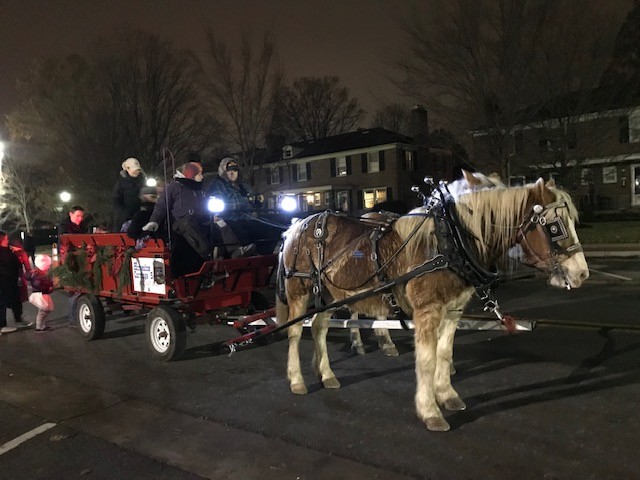 Horse-Drawn Carriage Rides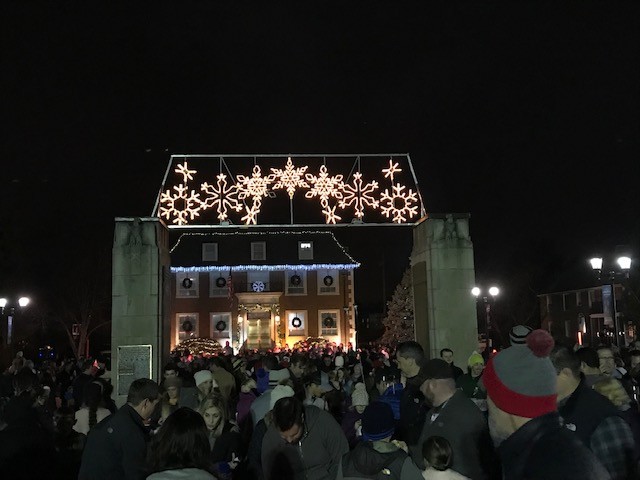 Pretty Lights overlooking the Main Stage and Firehouse