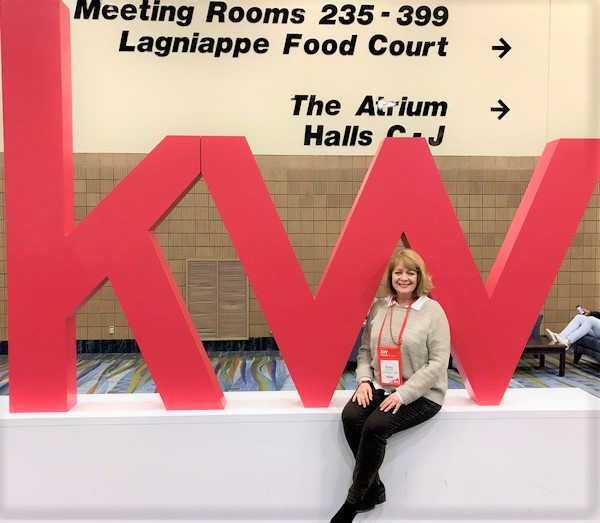 In mid-February Kelly attended the global KW Conference "Family Reunion" in New Orleans, Louisiana. The 3 Day conference was jam packed with speakers and agents (17,000!) sharing and learning the latest in the Real Estate industry. Kelly loved the positive energy and the unbelievable networking opportunities with agents around the world!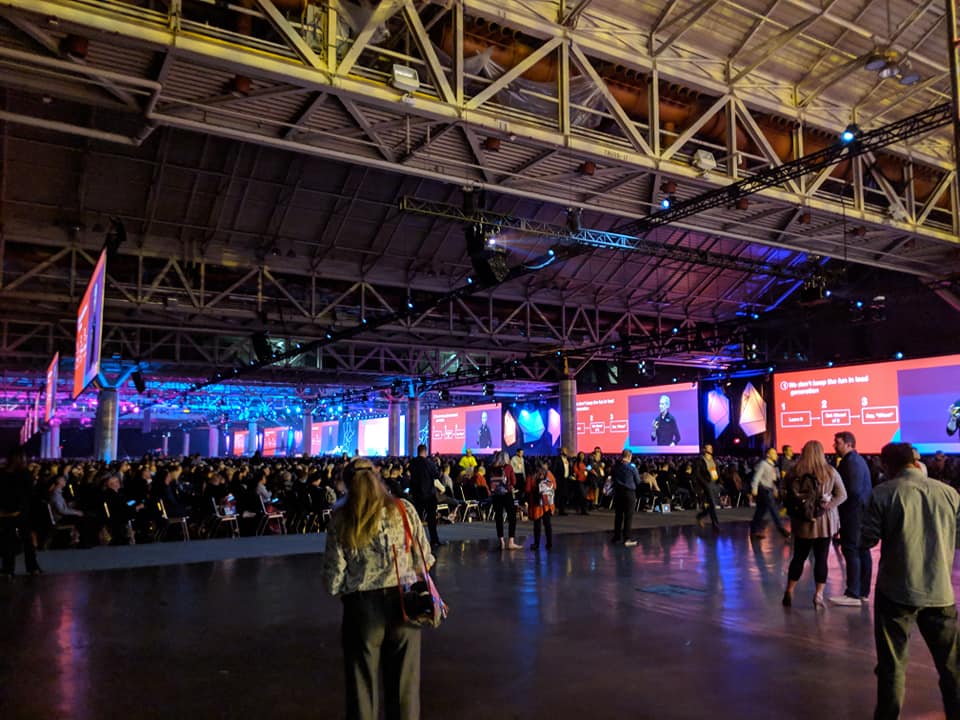 Big highlights this year were the keynote addresses by Gary Keller and other leaders in the company. Keller Williams is continuing to lead the market with exclusive state-of-the-art AI technology and building multiple platforms in-house to better serve its clients.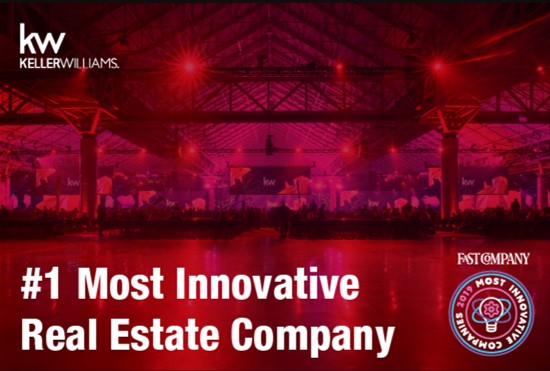 Fast Company magazine rated Keller Williams #1 Most Innovative Real Estate Company in 2019!

We'd love to share this cutting-edge technology with you and use it to accomplish your real estate goals! Please give us a call today – we look forward to hearing from you!