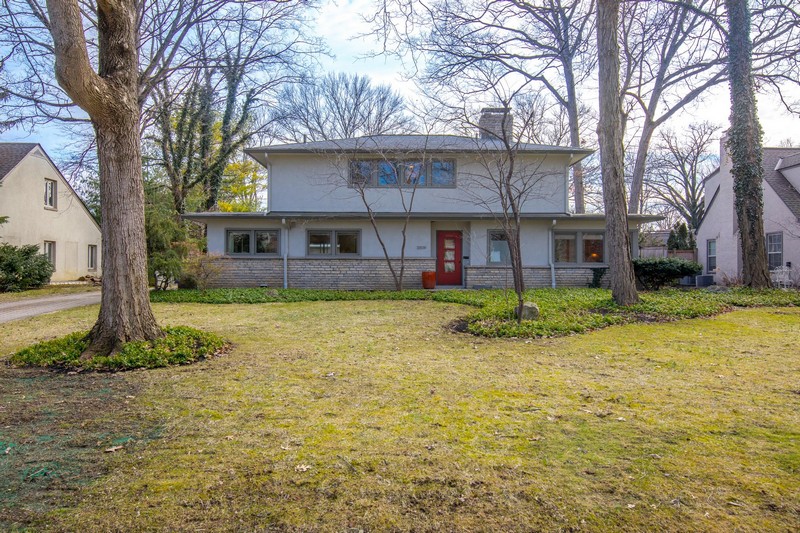 What a way to kick off the Spring selling season! Earlier this month we had the honor to list this amazing home in Upper Arlington (now in contract!).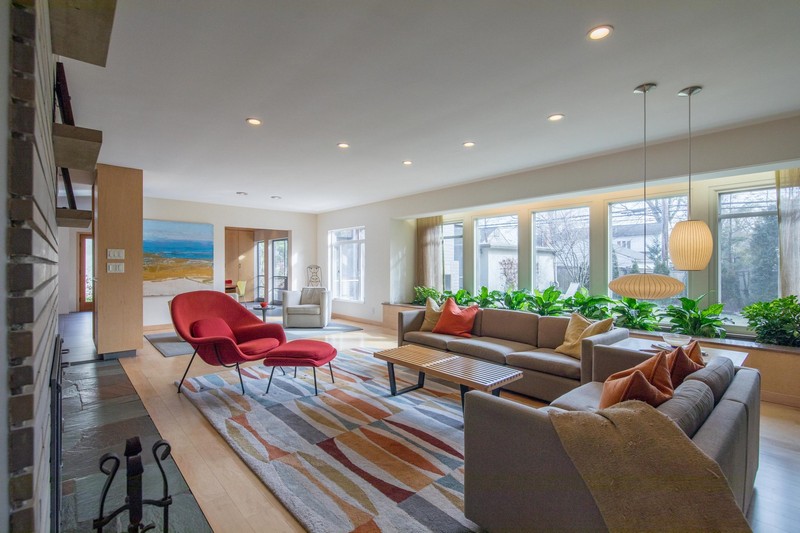 The Sellers purchased this home 20 years ago and have thoughtfully updated it over the years.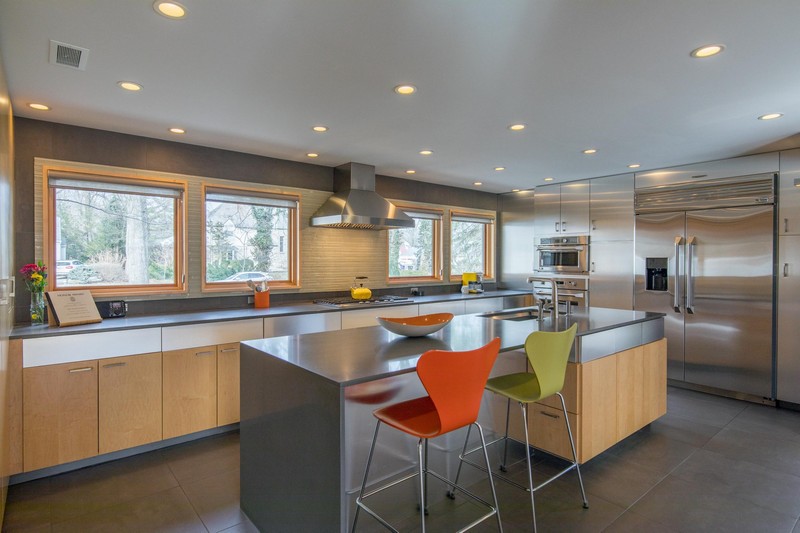 A testament to the stylish updates is how this home still feels fresh and modern while embracing its mid-century roots.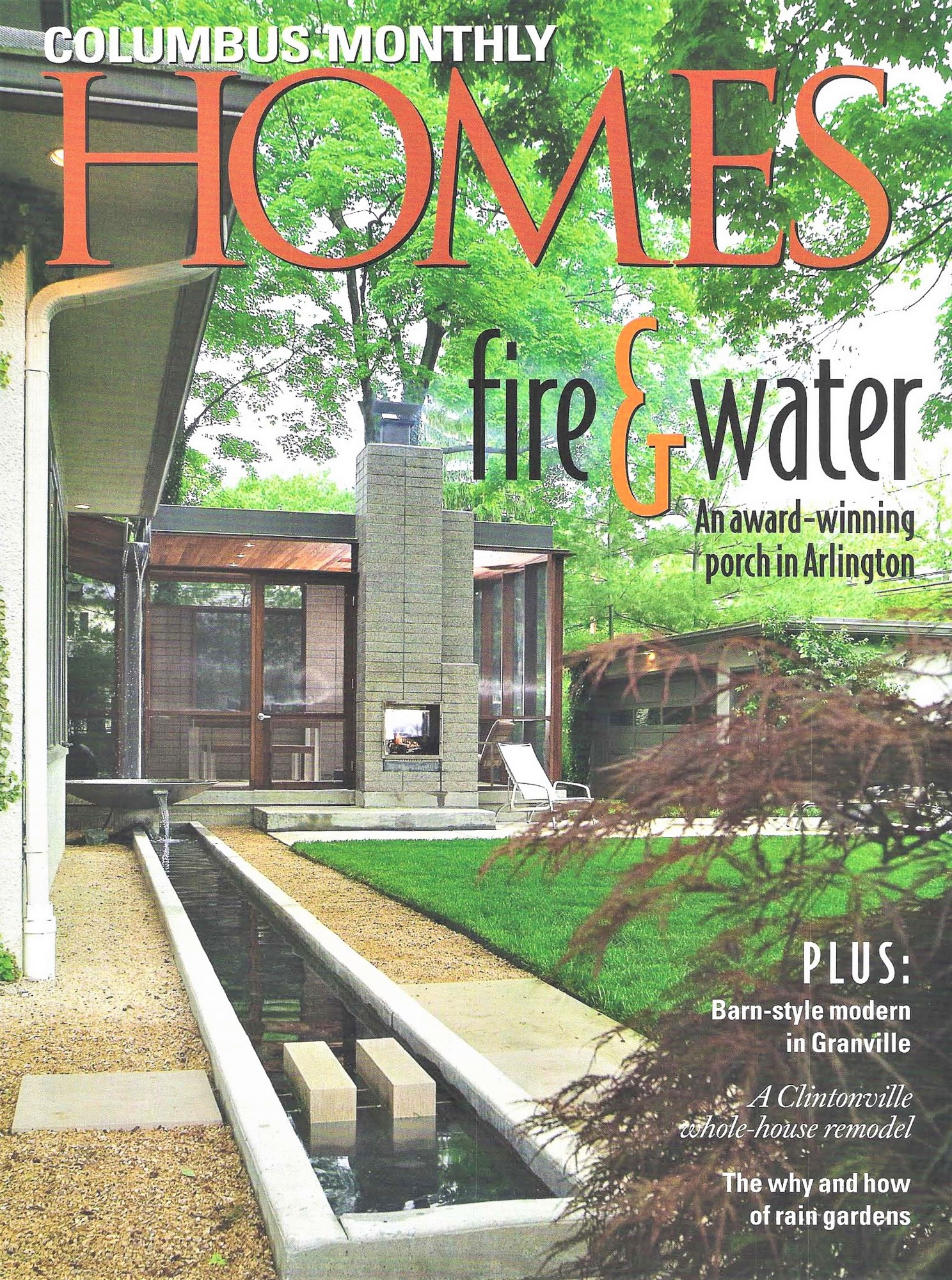 A focal point of the home is the award winning three-seasons porch constructed in 2005 which was featured in the July 2007 issue of Columbus Monthly Homes Magazine.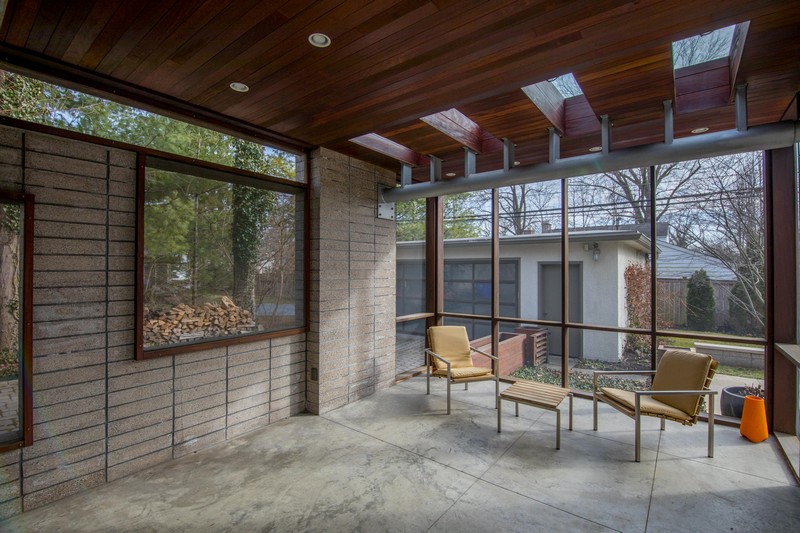 Designed by Lincoln Street Studios, the porch was awarded a Columbus Honor Award from the American Institute of Architects in 2005 and a National 2006 Builders Choice Award.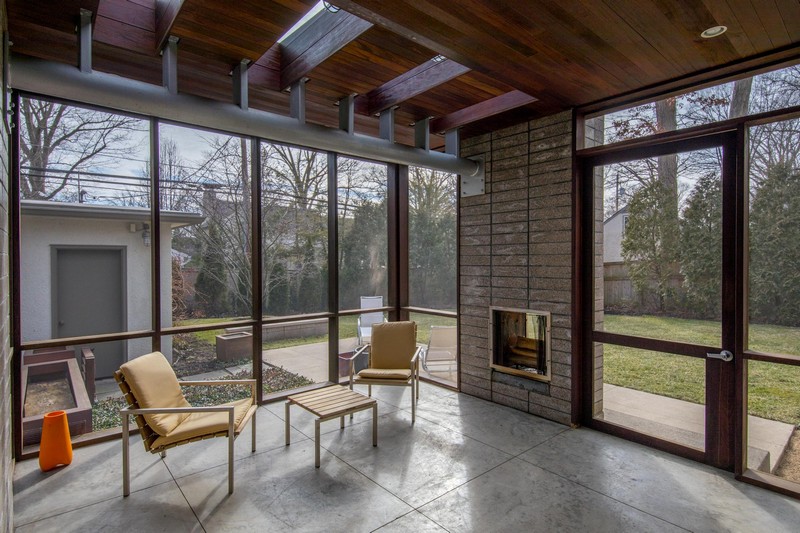 In the article the owners describe the design process and what materials were used to create a stand-out living space.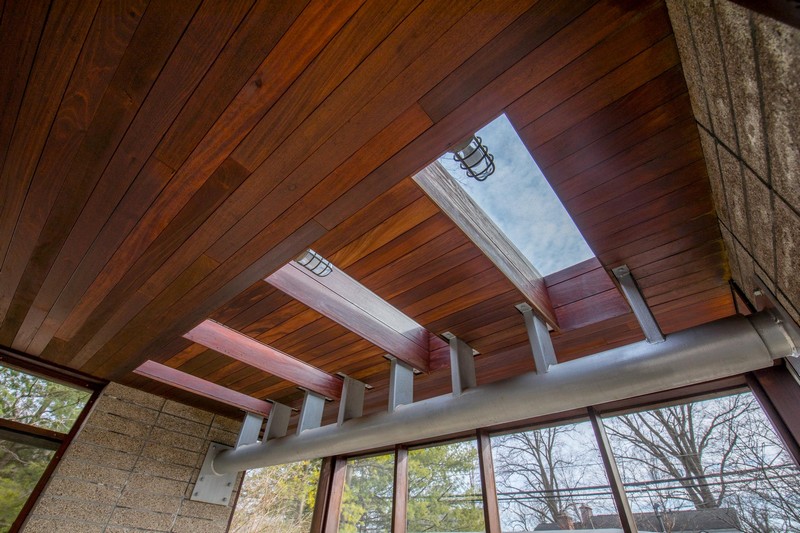 Highlights are the use of skylights, to ensure plenty of light on the shaded property, polished concrete floors, that stay cool in the summer, and a creative way to handle rain by making it part of the water feature.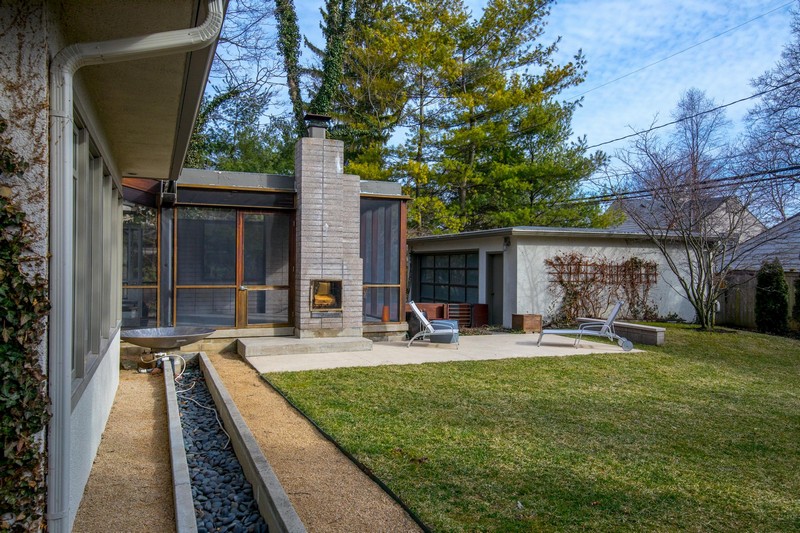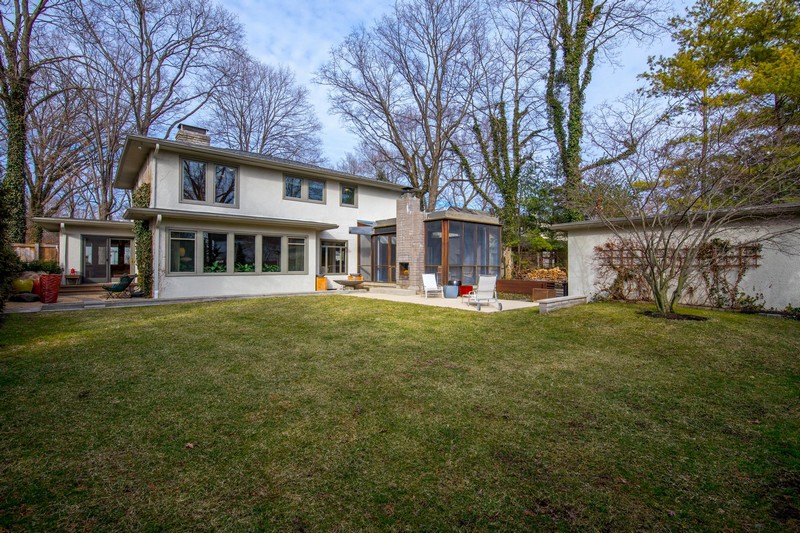 The entire article is worth a read and is attached below.
Congratulations to our Sellers as they start a new chapter and to the Buyers who will experience this work of art.
If you have any questions about the market or would like to know how we can make it work for you – please give us a call. We look forward to hearing from you!