Kelly Cantwell and Sarah Eagleson were featured in the May 2019 issue of Upper Arlington Living Magazine's meet your neighbors feature. Readers get a chance to learn more about Kelly's background, her start in Real Estate, and her current passion projects.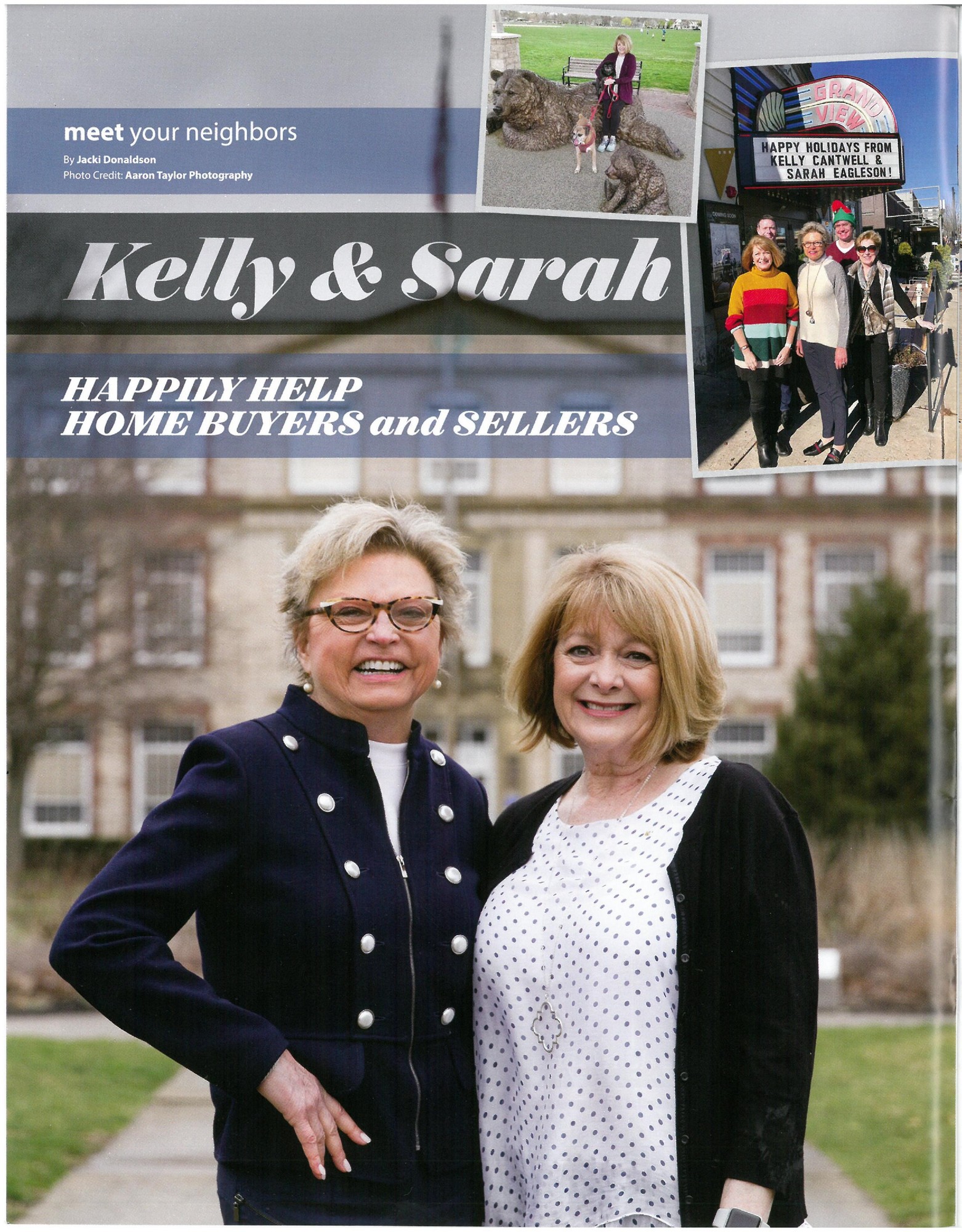 The article goes on to highlight the partnership behind the Cantwell Eagleson Group at Keller Williams Classic Properties and the innovative ways used to help their clients accomplish their real estate goals!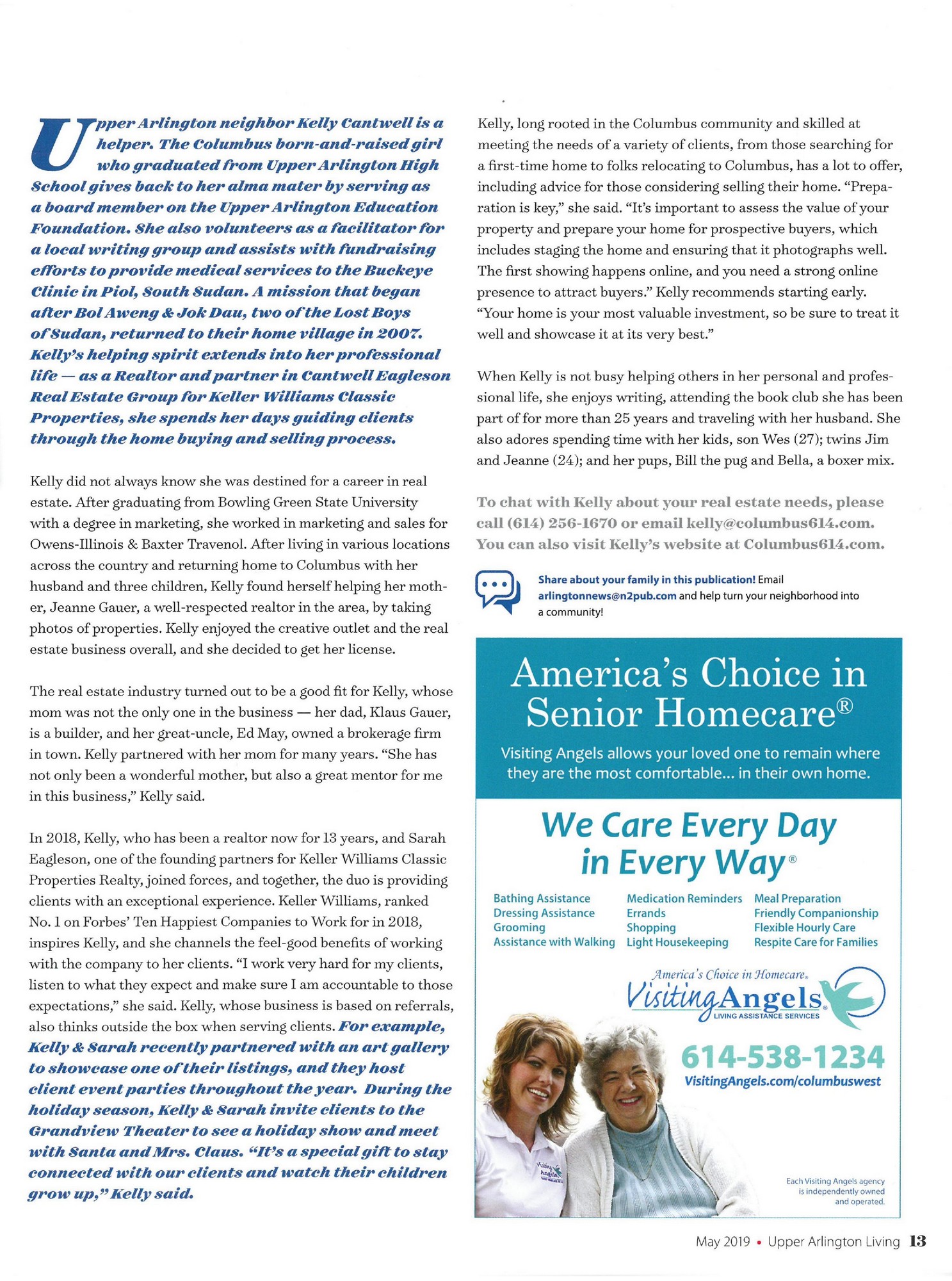 If you have any questions about the market or would like to know how we can make it work for you – please give us a call. We look forward to hearing from you!