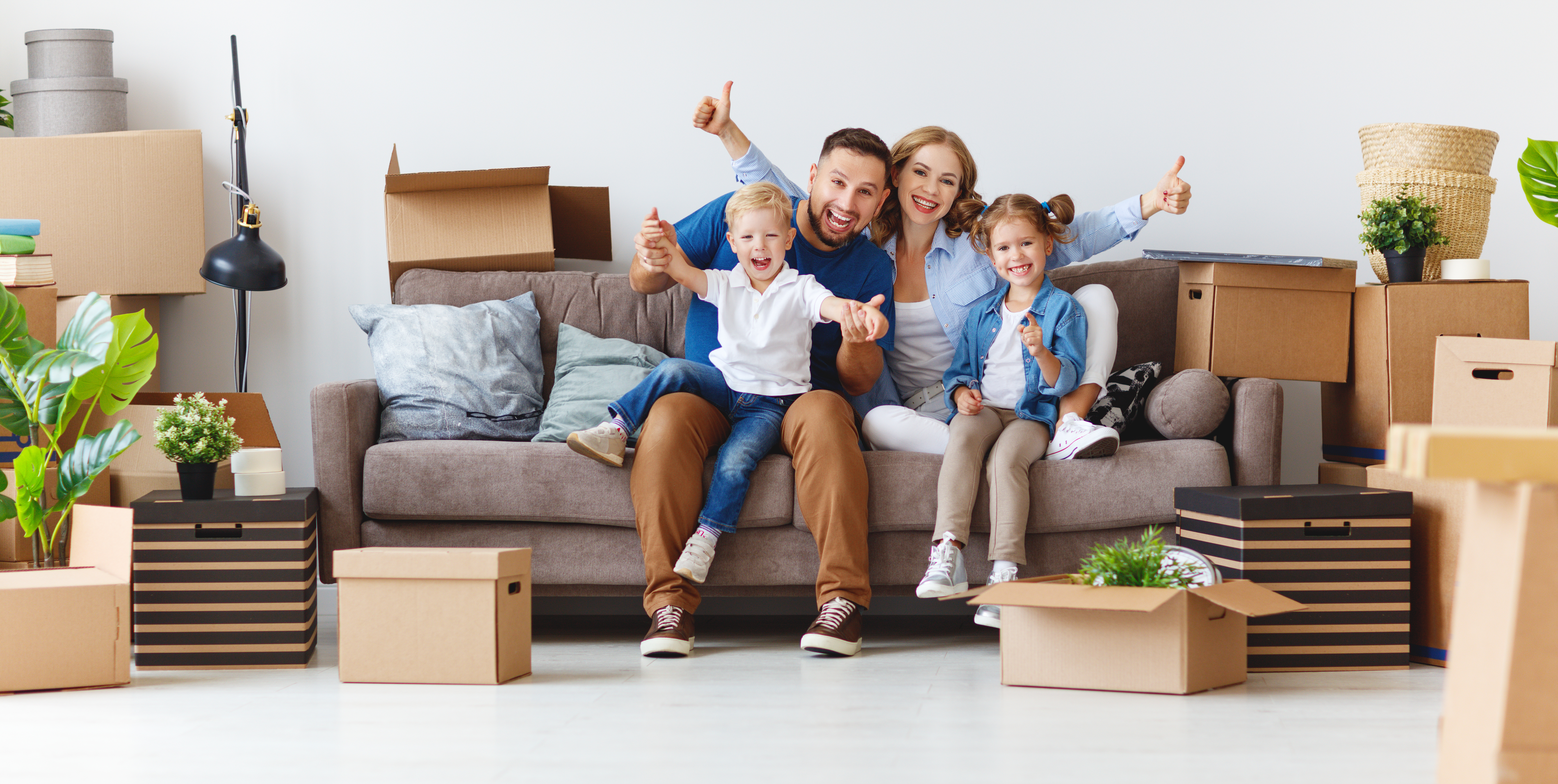 The purchase of your home is one of the most important decisions you will make. It not only represents an important financial investment; it is a place where days unfold to create special memories. There are many components to purchasing a home, and we have a detailed systematic approach to ensure you'll be successful.

STEP 1: Your first meeting will be a time to review your wish list. Where would you like to live? What home features are important to you? How much do you want to spend? When would you like to purchase your home?

STEP 2: To be competitive in this market, buyers need a pre-approval from their lender. We have established a list of trusted affiliates to refer buyers who do not have this relationship in place.

STEP 3: A buyer's home search begins on-line. We will establish a "real time property feed" to ensure you receive notification of new listings at the same time real estate agents are notified.

STEP 4: This is when the fun begins… getting out and looking at properties. There is nothing quite like the feeling of walking into a property that feels like home!

STEP 5: Prior to submitting an offer, we will provide an in-depth Comparative Market Analysis (CMA). This is study of comparable sales in the area to assist you in determining the current market value.

STEP 6: The negotiation process begins with the submission of your purchase offer.

STEP 7: Once you have an accepted contract, we will assist with scheduling your home inspection. This is an opportunity for you to learn a lot of information about your new home and negotiate any necessary remedies prior to closing.

STEP 8: Your lender and the title company will be working with us to make sure all documents are in order for your closing. This includes the submission of your final loan commitment and a review of your settlement statement.

FINAL STEP is through the front door of your new home!
Congratulations!

To get started on the purchase of your new home, please fill out the contact form on this page. We look forward to hearing from you!