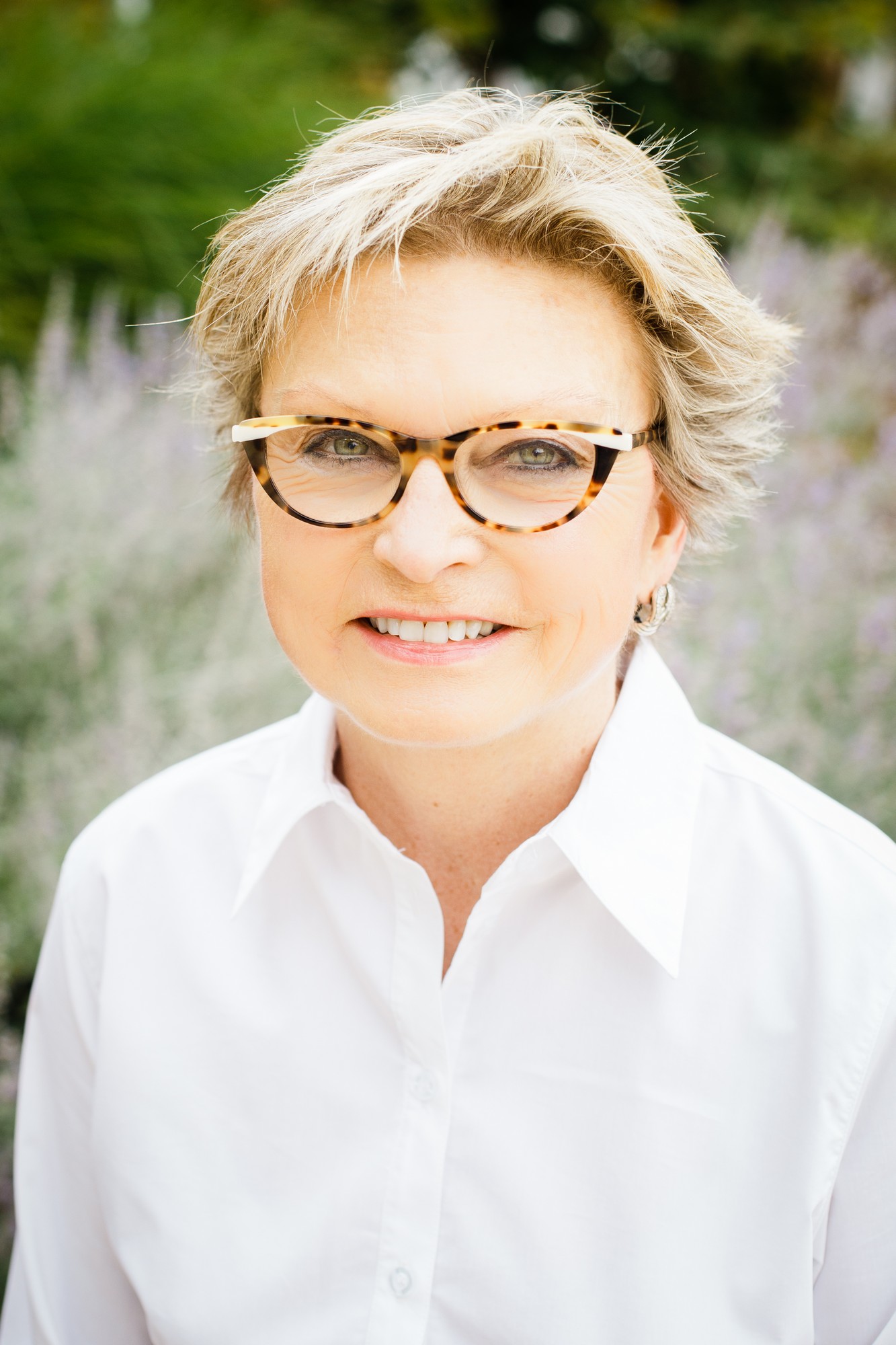 Sarah Eagleson
Sarah has been a Realtor in Columbus, Ohio for over 20 years. She was a leader in forming a team. Her philosophy of business has been to provide the best experience possible for her clients, thereby earning their referrals, loyalty and respect.
Sarah founded the Central Ohio Luxury Home Network, a group of 22 of the top Realtors in Columbus, Ohio, who work together to educate and assist each other in selling high end properties. Sarah has spoken at national real estate seminars about marketing and selling strategies, and is a favorite teacher in her market centers in Columbus. She holds the Accredited Buyer Representative and Accredited Staging Professional designations, and has served as President of the local chapter of the Women's Council of Realtors.
Sarah, who grew up in the Arlington/Grandview area, has a BS degree in Microbiology from The Ohio State University. Lifelong connections provide an edge in the Real Estate Business! Providing her clients with top-notch service has earned her numerous production and satisfaction awards.
A firm believer that those who have achieved much must give back, Sarah has been an avid volunteer for over 40 years. She has been a foster parent, served on the community boards for the Columbus Museum of Art's Session's Society, the Junior League of Columbus, Boy Scout Women's Board, ProMusica Chamber Orchestra, and her greatest love, The Capital Area Humane Society. Sarah currently lives with one of six mutts she has adopted over the years from CAHS and a Bouvier!