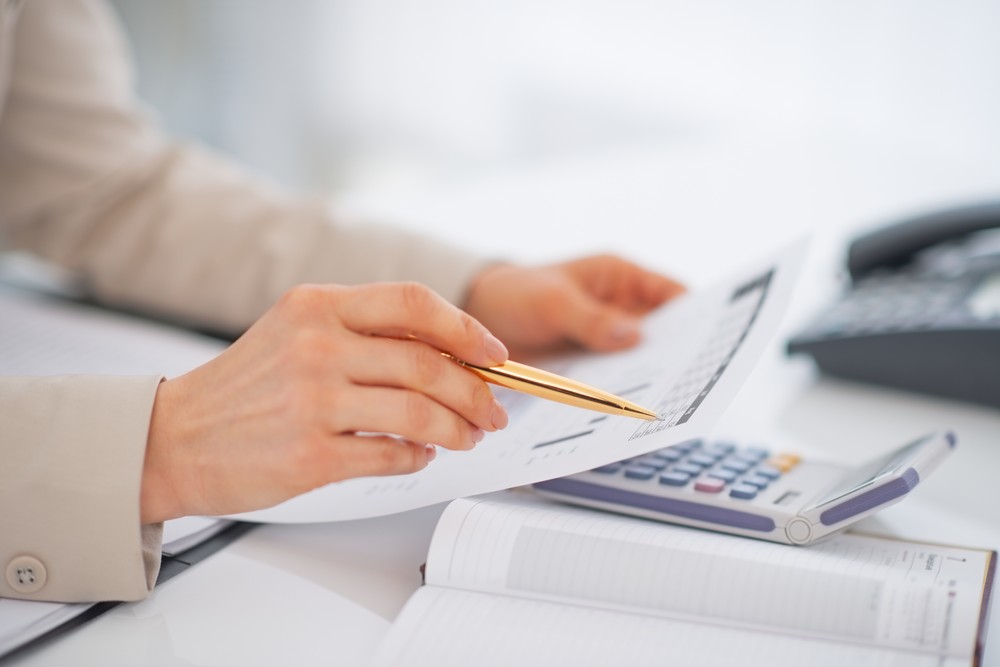 Sarah Eagleson came highly recommended to us as a Real Estate Agent. We were extremely pleased with the service she provided us. We were selling our home of 38 years in Upper Arlington and looking to buy a smaller home in the Columbus area. Sarah is a lifelong Upper Arlington resident and was knowledgeable about selling a home in our area.

She knew exactly what to emphasize about the qualities of our home. She put together a professional brochure of our home as a selling tool. Whenever we had questions or concerns, she was always accessible and returned our phone calls immediately. She gave us valuable suggestions to help sell our home, and likewise, valuable information in looking for a new home. She made it possible to go through prospective new properties and at the same time worked to get buyers through our home.

Her years of experience were a strong asset in negotiating the sale of our home and buying a new home. We had great confidence in her abilities, and we are grateful for her guiding us through the real estate process. We would highly recommend her to those who are looking for a quality agent.

— Dave and Carol